Nature is precious, let's protect it together.
We have at heart to take care of our planet and this is why the campsite la porte d'autan is part of a sustainable tourism approach.
By staying with us, we invite you to discover how you can implement simple eco-responsible gestures in favour of sustainable development.
Since 2018, nius are members of the via natura, which has allowed us to be more efficient in our approach, and to date, more than 30 actions have been implemented. Here are a few of them :
GREEN SPACE
We made a census of edible and medicinal plants (and it's surprising …)
We practice a reasoned mowing
We are committed to "Zéro Phyto" (we no longer use weed killers or chemicals).
We are committed to Natura 200 and LPO
We plant local species
ENERGY
We have reduced our night-time light pollution by replacing our street lamps with solar-powered bollards that only mark the paths.
Our electricity is 100% green and local
Lighting in the mobile homes is 100% Led
No electric carts here, we prefer cycling or walking.
Possibility to produce your own electricity for your phone recharging.
WATER
Flow reducers are installed in all our mobile homes.
For the cleaning of our sanitary facilities, the quantity of water has been divided by 15.
We help you to reduce your water consumption during your stay.
WASTE
Composters have been installed
Sorting is available directly at the campsite.
ADMINISTRATION
We prefer the telephone over e-mail
We prefer green letters (do not fly)
The paper is reused in drafts.
CLEANING PRODUCTS
Ecological household products made by us (we give you the recipes)
We renew our professional products with Écolabel and Écocert products.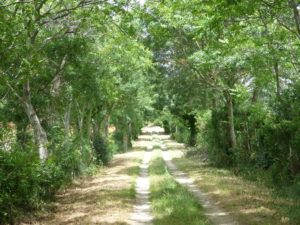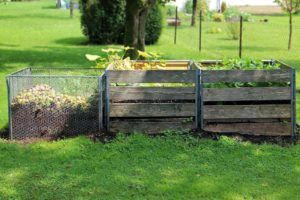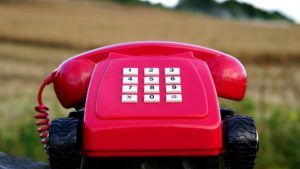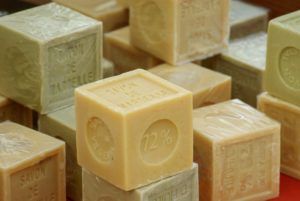 OUR PROJECTS
Dry toilet
Further reduce water consumption.
Encourage more composting
Better inform you about selective sorting.
Use even more rainwater
Solar Clock
Solar water heater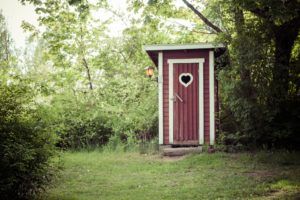 What you can do at the campsite
Turn off your electrical appliances and lights as you leave
Participate in the selective sorting thanks to the containers installed at the exit of the campsite.
Participate in composting
To have an economical water management
Favour the village shopkeepers by going there on foot or by bike.
Favour local markets to be an actor of sustainable development and reduce your plastic waste.
Participate in our various workshops in favour of ecology
Come and discuss with us