Free cancellation guarantee: book with complete peace of mind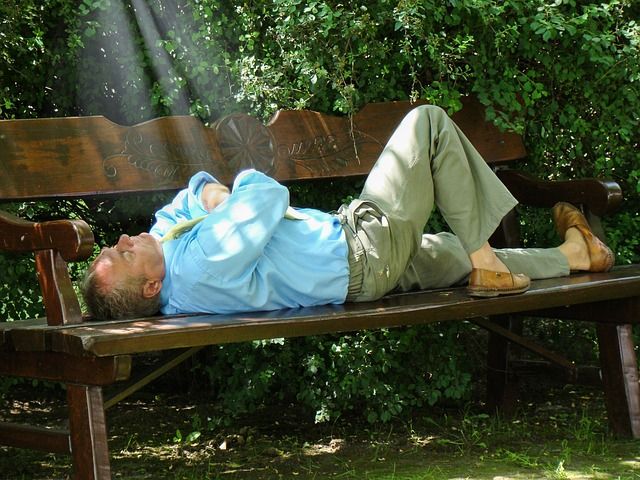 So that you can plan your stay serenely, we offer you the possibility to book at Camping La Porte d'Autan with a cancellation guarantee linked to the sanitary context.
Thus, by booking your stay now, we will reimburse you the full amount paid (excluding cancellation insurance costs) in the following cases:
You are in a containment zone which prevents you from going to the campsite.
The campsite is located in a containment area with an administrative closure.
For individual situations related to the Covid-19 (illness, contact case…) or any other situation, we offer you a complete cancellation insurance to serenely book your next holidays in our campsite La Porte d'Autan near Carcassonne.
Flyer on Covid insurance ici
General terms and conditions of insurance ici