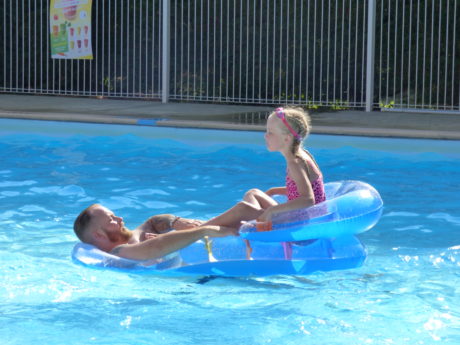 During the next news, you will find a small retrospective of our summer.
The summer 2018 was placed under the sign of heat and the sun.
But in our small family campsite LA PORTE D'AUTAN, you were able to rest calmly under the cicada song and in the shade of locust trees while taking advantage of the small breeze which we enjoy in our village of Saissac, situated on the heights of the department of the Aude.
It was also a real happiness for our campers, with the strong temperatures that we had, to be able to cool in the swimming pool or in the paddling pool and to be able to sleep at the cool in our beautiful Black Mountain.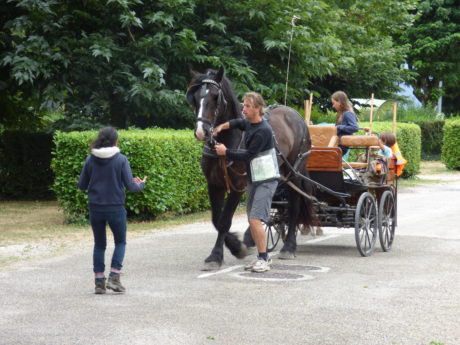 During the summer, we had the greatest pleasure to welcome unexpected campers : campers with their horse and carriage as well as to remind us our youth of the scout troops which looked for the hospitality just for night or simply to follow our team national of soccer (broadcasting of the World cup in the bar of the campsite).
Find us in the next current event, to know the continuation of our summer 2018 in the campsite LA PORTE D'AUTAN.