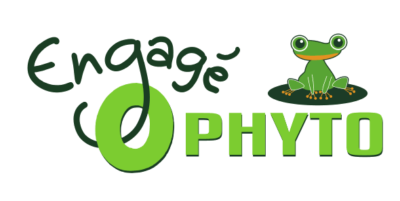 And here it is!
We have just received the "Committed zero Phyto" award
18: this is the number of Campsites in the Occitanie region involved in the "Zero Phyto" initiative
and Camping La Porte d'Autan is one of them!
You promise a "nature" holiday is good, but acting concretely for a truly natural environment, healthy and respectful of biodiversity is even better.
We are only 18 out of 1600 in the Occitanie region and 4 in the Aude to pledge to offer you a zero-pesticide "Zero Phyto" for your next vacation.
So of course there will definitely be a bit of grass here and there, maybe there are apparently unkept patches or a few pieces of wood left there to shelter an unsuspected wildlife, but we make the choice of an environment where we can live in harmony with a rich and varied fauna and flora.
For your next detox vacation and really nature, make the right choice!
But today, our thinking goes further to take into account the protection of the planet and health.
The management of water, the protection of wildlife, flora and biodiversity, all topics that are important to discuss with you, because we are all concerned by these environmental issues.
So we tell you very quickly for a quiet holiday in our small camping nature and eco-responsible