La Porte d'Autan Campsite, Green Key Label

It's with great pride that we announce that La Porte d'Autan Campsite has been awarded Green Key label, the 1st international environmental label for tourist accommodation.
Our campsite, a member of La Via Natura campsites, confirms its commitment to sustainable development and
environmental protection by obtaining this label.
Why are we committed to a sustainable approach?
Because at Camping La Porte d'Autan, we are constantly questioning ourselves to always improve our services
and the quality of our welcome, and because it is important to preserve the local fauna and flora, the natural and
cultural heritage of the territory, to save resources, to reduce the impact of the tourist activity and to contribute
to the transition towards sustainable tourism.
Preserve our little corner of paradise in the Black Mountain and at the same time, preserve your family vacations
and those of your children, grandchildren ….
So see you soon for an eco-responsible vacation!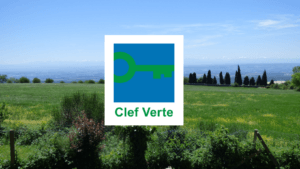 What is the Green Key?
It's a program of Teragir association, a non-profit association, recognized as being in the public interest,
present in 75 countries and which supports 4,800 sustainable development projects in France via 5 programs:
Blue Flag (beach quality), Green Key (ecological and environmental commitment of tourist accommodation),
Eco-School, Young Reporters for the Environment, and International Forest Day.
What does this label guarantee you?
Created in 1994 in Denmark under the name "Green Key", it is the first international label for tourist
accommodation and catering.
It's an ECOLABEL, awarded to campsites (or restaurants, villages, bed and breakfasts, hotels, youth
hostels, etc.) that are committed to environmental action and wish to move towards better ecological practices.
It allows you to choose to reduce your environmental impact during your vacations, by choosing our campsite
among more than 3200 labelled establishments in 66 countries (and only 4 campsites in the Aude department).

What does this label guarantee you?
The label is awarded by an independent jury, based on criteria based on the common international Green Key
foundation, criteria specific to the different types of establishments and mandatory, essential and optional
criteria covering all areas of environmental management :
– Environmental policy: social responsibility, training
– Customer awareness of the environment
– Energy Management
– Water Management
– Waste Management
– Responsible purchasing: food, cleaning products, etc.
– Living environment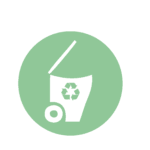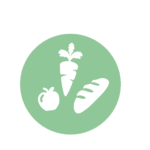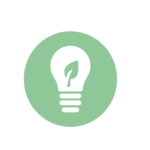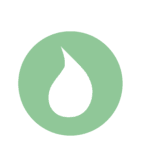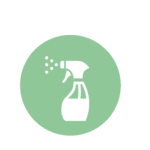 The Green Key criteria are regularly re-evaluated to always meet new environmental requirements.
The label is renewed each year upon audit and/or collection of evidence. It guarantees that our environmental
approach meets 120 criteria in all areas of sustainable tourism management: water, energy, waste …..