Nature is beautiful so let's protect it
Our charming little family campsite La Porte d'Autan has just become Refuge of the Bird Protection League.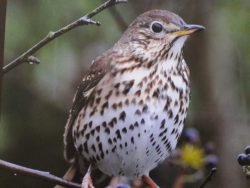 What is it ?
The LPO France and its network of Local Associations and Groups are developing a program for the preservation of biodiversity and the discovery of the nearby nature called "My establishment is an LPO Refuge".
This name is a label highlighting spaces that preserve and develop biodiversity while offering a quality of life to man.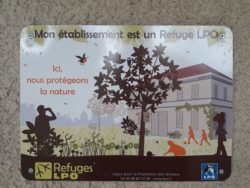 By creating an LPO Refuge, Camping Porte d'Autan is committed morally to preserving nature, improving biodiversity on my Refuge and respecting the following principles:
1: Create conditions conducive to the installation of wild fauna and flora. Protecting birds and nature by ensuring the tranquility of the place. By diversifying and developing, according to the surface of my Refuge, environments favorable to the fauna and flora. By favoring the planting of species that grow naturally in my region.
2: Give up on chemicals. By adopting a mode of ecological management of my Refuge and preferring the manual techniques of weeding or biological products.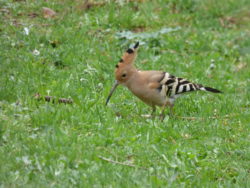 By preferring natural fertilizers (compost, nettle manure, etc.)
3: Reduce the impact on the environment. By adopting eco-citizen gestures, including by using reasonably natural resources such as water and recycling my household waste.
4: Making the Refuge LPO "My establishment is a Refuge" a space without hunting for biodiversity
So very soon in our campsite for a holiday.