Prices of our pitches
Spacious pitches for your family holidays at the campsite La Porte d'Autan close to Carcassonne.
CHECK OUR AVAILABILITIES AND BOOK HERE
Nos emplacements pour tentes, caravanes, ou camping-car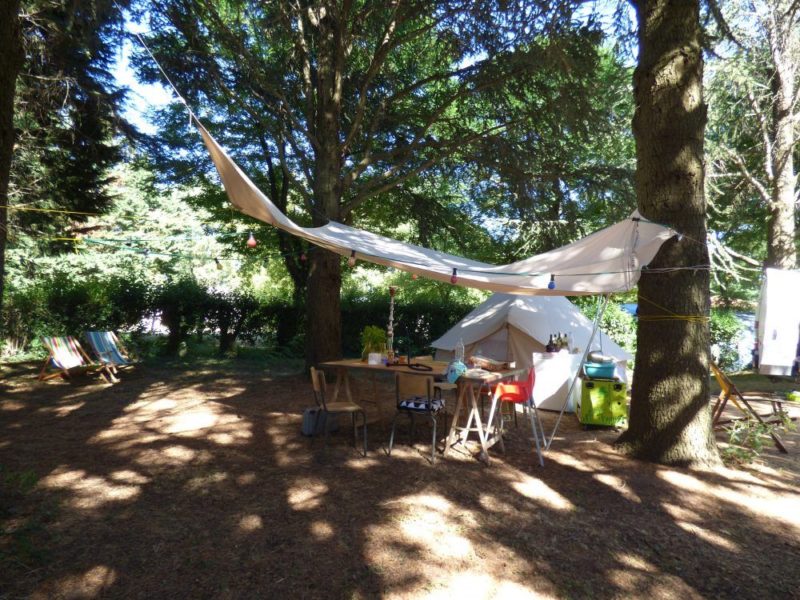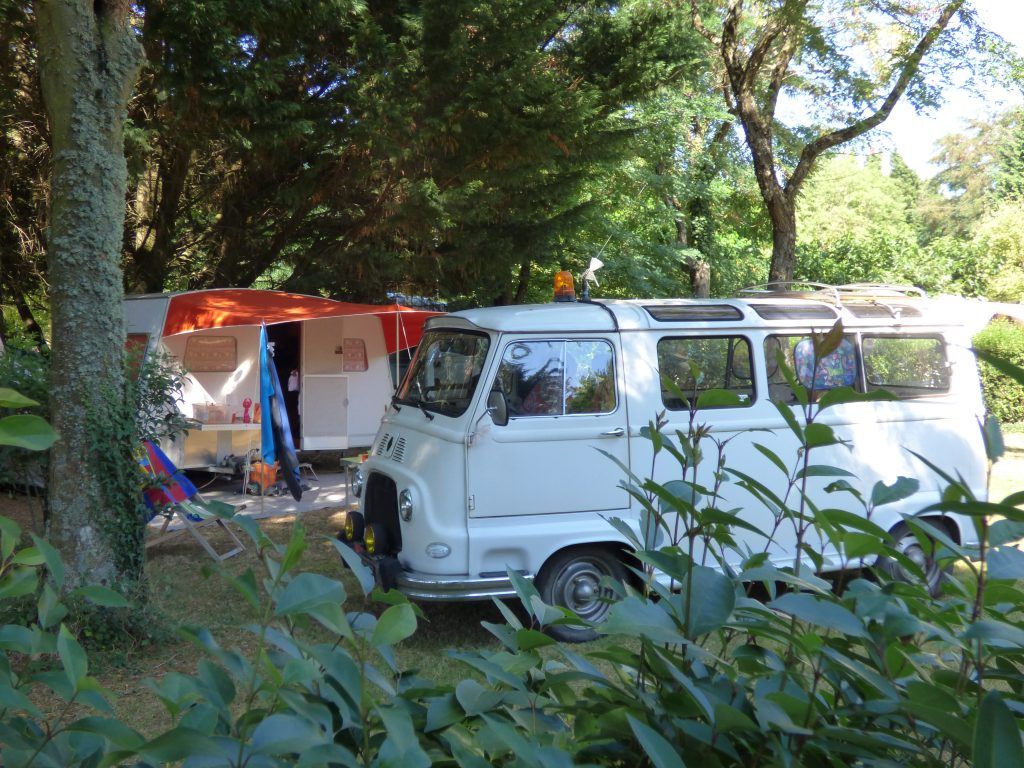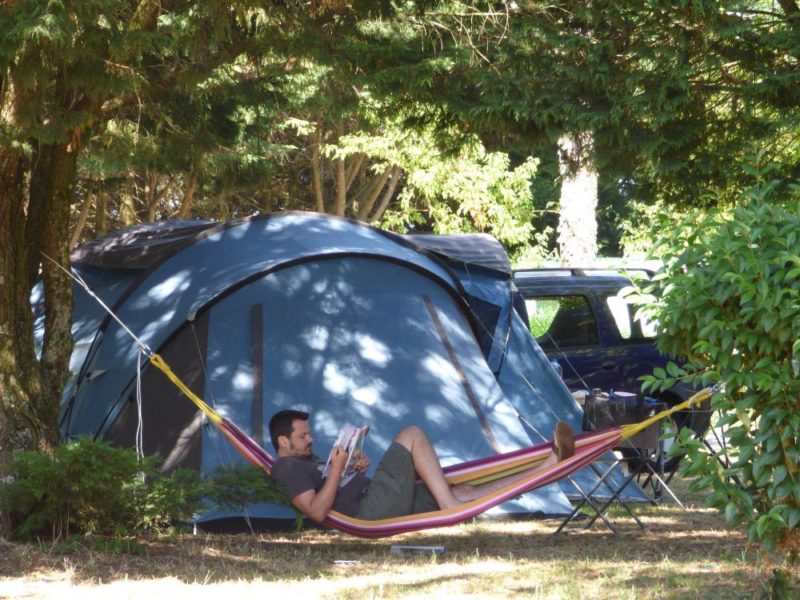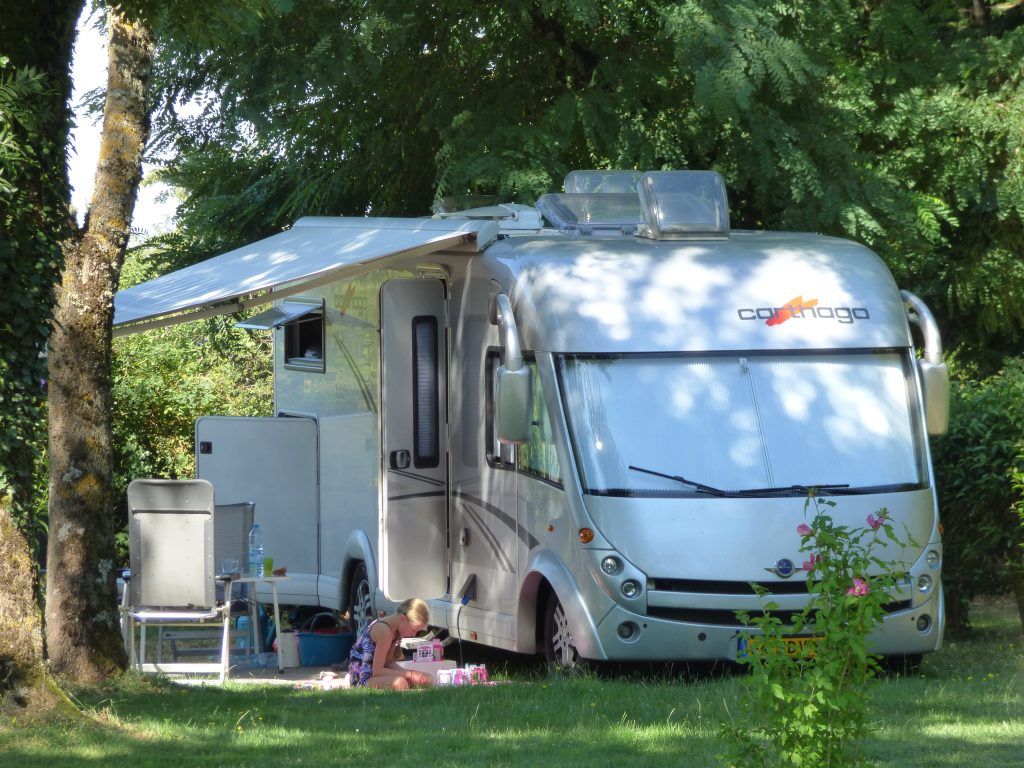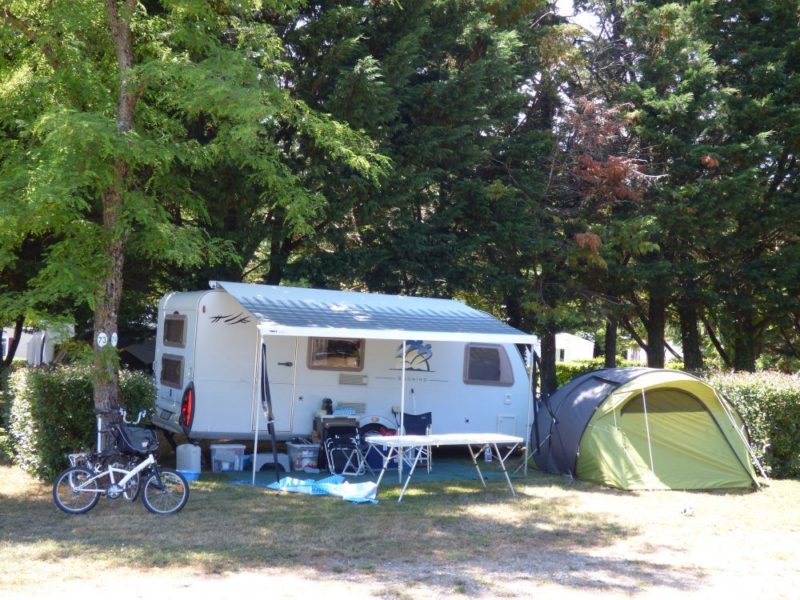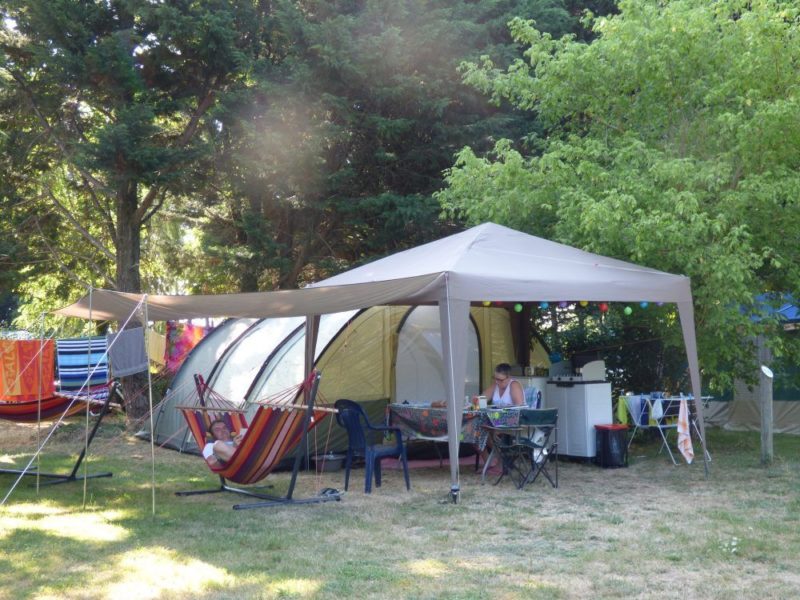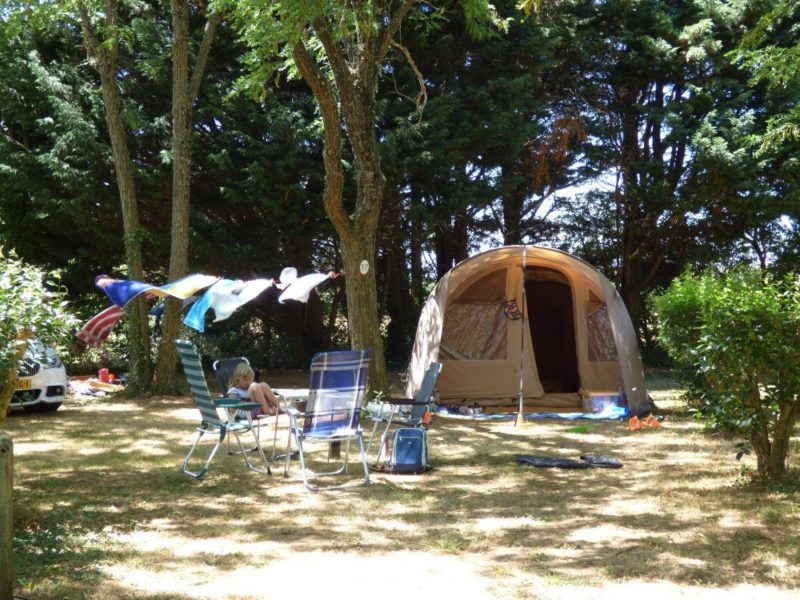 Space for your holidays!

For your comfort, you will find spacious pitches for a family stay under the tent full of memories with your children. Staying in our campsite near Carcassonne, you will find a cocoon with a camper's spirit for your next nature holidays.
► Spacious pitches
► Wooded pitches
►Sunny and shady pitches
► Nearby water points
► Electricity
► Night sanitation
-10%
on your stay
Réduction sur la totalité de votre séjour en emplacement si vous venez avec un véhicule motorisé de collection de plus de 30 ans.
The prices of our pitches
| | | | | | |
| --- | --- | --- | --- | --- | --- |
| Prices per day / Arrivals 12 pm, Departures 12 am | 03/04 > 14/06 | 15/06 > 03/07 | 04/07 > 21/08 | 22/08 > 14/09 | 15/09 > 09/10 |
| Comfort package * | 16.00€ | 19.00€ | 24.00€ | 19.00€ | 16.00€ |
| Comfort package + ** | 16.00€ | 19.00€ | 29.00€ | 19.00€ | 16.00€ |
| Hicker package *** | 8.00€ | 10.00€ | 12.00€ | 10.00€ | 8.00€ |
| Rider package **** | 10.00€ | 12.00€ | 14.00€ | 12.00€ | 10.00€ |
| Additional person | 4.50€ | 4.50€ | 5.50€ | 4.50€ | 4.50€ |
| Children from 2 to 9 years | 3.50€ | 3.50€ | 4.50€ | 3.50€ | 3.50€ |
| Children under 2 years | Free | Free | Free | Free | Free |
| Pet | 2.50€ | 2.50€ | 3.50€ | 2.50€ | 2.50€ |
| Extra tent | 2.50€ | 2.50€ | 3.00€ | 2.50€ | 2.50€ |
| Additional car | 2.50€ | 2.50€ | 3.50€ | 2.50€ | 2.50€ |
| Visitor | 2.00€ | 2.00€ | 3.00€ | 2.00€ | 2.00€ |
| Holiday tax (+18 years) | 0.40€ | 0.40€ | 0.40€ | 0.40€ | 0.45€ |
*
Comfort package :
a pitch of 80m² for 1 or 2 pers. + 1 tent or caravan + 1 car, electricity 6A
or
a pitch of 80m² for 1 or 2 pers. + 1 camping-car, electricity 6A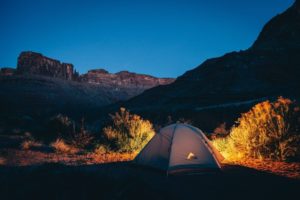 **
Comfort package + :
a pitch of 300m² for 1 or 2 pers. + 1 tent or caravan + 1 car, electricity 6A
or
a pitch of 300m² for 1 or 2 pers. + 1 camping-car, electricity 6A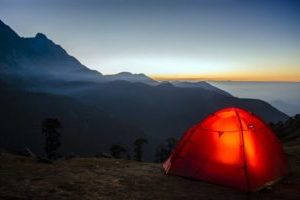 ***
Hicker package :
Person only, on foot or by bike, with a tent, placed in common pitch, electricity 6A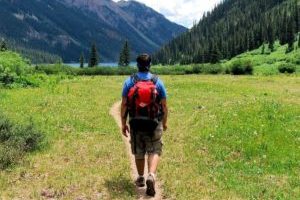 ****
Rider package :
1 rider + one horse with a tent, placed in common pitch, electricity 6A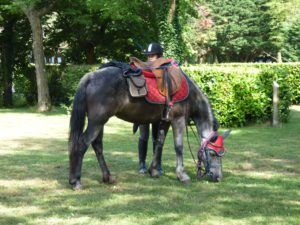 OPTIONS :
Table-top fridge rental : 6€ per day
Cot : 2€ per day
Baby chair : 1€ per day
Baby bath : Free