Prices of our pitches
Spacious pitches for your family holidays at the campsite La Porte d'Autan close to Carcassonne.
CHECK OUR AVAILABILITIES AND BOOK HERE
Space for your holidays !
A   green   area   of   2.3   ha   on   which   are   distributed   69   spacious   pitches,   separated   by hedges. You can install calmly your tent, caravan or camping-car. To   charge   your   cellphone,   tablet,   plug   a   fridge   or   just   have   a   light, some electrical terminals are situated in various locations around the site. In short, everything you need for beautiful holidays.

In short, the necessary for a beautiful holiday.
-10%


on your stay



Discount on the totality of your stay in pitch if you come with a motorized vehicle of collection more than 30 years.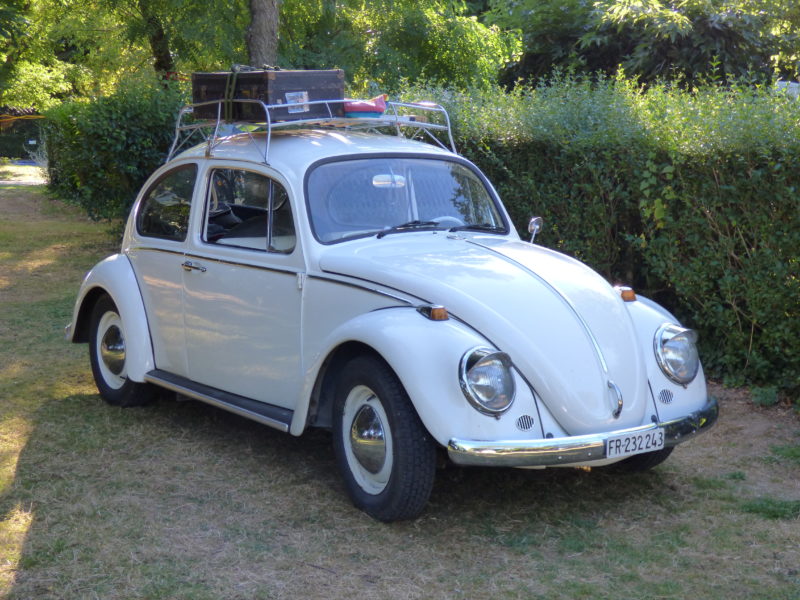 | | | | | | |
| --- | --- | --- | --- | --- | --- |
| Prices per day / Arrivals 12 pm, Departures 12 am | 03/04 > 14/06 | 15/06 > 03/07 | 04/07 > 21/08 | 22/08 > 14/09 | 15/09 > 09/10 |
| Comfort package * | 16.00€ | 19.00€ | 24.00€ | 19.00€ | 16.00€ |
| Comfort package + ** | 16.00€ | 19.00€ | 29.00€ | 19.00€ | 16.00€ |
| Hicker package *** | 8.00€ | 10.00€ | 12.00€ | 10.00€ | 8.00€ |
| Rider package **** | 10.00€ | 12.00€ | 14.00€ | 12.00€ | 10.00€ |
| Additional person | 4.50€ | 4.50€ | 5.50€ | 4.50€ | 4.50€ |
| Children from 2 to 9 years | 3.50€ | 3.50€ | 4.50€ | 3.50€ | 3.50€ |
| Children under 2 years | Free | Free | Free | Free | Free |
| Pet | 2.50€ | 2.50€ | 3.50€ | 2.50€ | 2.50€ |
| Extra tent | 2.50€ | 2.50€ | 3.00€ | 2.50€ | 2.50€ |
| Additional car | 2.50€ | 2.50€ | 3.50€ | 2.50€ | 2.50€ |
| Visitor | 2.00€ | 2.00€ | 3.00€ | 2.00€ | 2.00€ |
| Holiday tax (+18 years) | 0.40€ | 0.40€ | 0.40€ | 0.40€ | 0.40€ |
*
Comfort package :
a pitch of 80m² for 1 or 2 pers. + 1 tent or caravan + 1 car, electricity 6A
or
a pitch of 80m² for 1 or 2 pers. + 1 camping-car, electricity 6A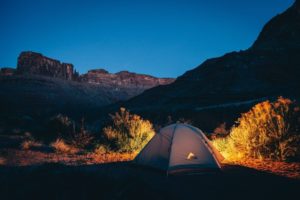 **
Comfort package + :
a pitch of 300m² for 1 or 2 pers. + 1 tent or caravan + 1 car, electricity 6A
or
a pitch of 300m² for 1 or 2 pers. + 1 camping-car, electricity 6A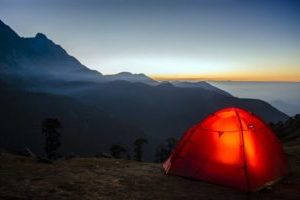 ***
Hicker package :
Person only, on foot or by bike, with a tent, placed in common pitch, electricity 6A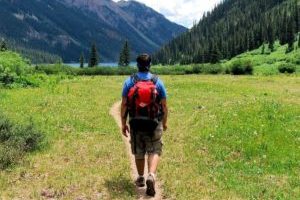 ****
Rider package :
1 rider + one horse with a tent, placed in common pitch, electricity 6A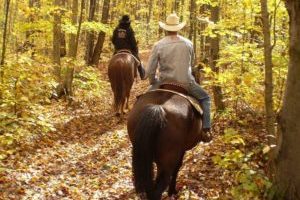 OPTIONS :
Table-top fridge rental : 6€ per day
Cot : 2€ per day
Baby chair : 1€ per day
Baby bath : Free